The Advanced Leadership Foundation, a relevant actor in sustainable development, collaborated with the Sustainability Conference 2021, held by the Red Eléctrica Group, to consolidate the positioning of the company by providing a forum of debate and reflection based on a vision focused on driving forward the sustainable development processes through the path to the recovery and reactivation in a post-COVID era.
Authorities
Ministers, secretaries, congressmen, governors, directors of different organizations and leaders of different worldwide companies
Speakers of great prestige
 Impacts in the media (print -newspapers and magazines, online, television, radio)
Impressions in social networks
The Advanced Leadership Foundation organizes International Leadership Summits that provide a unique forum to transform individuals into action-committed leaders, eager to become agents of change in their communities and areas of influence.
Our summits cover social, environmental and governance issues and aim to explore and encourage sustainable practices.
We seek build bridges between the public sector, the private sector and civil society so that, working together, we can bring about meaningful solutions and transformations addressing the main challenges our world is facing.
Leadership Program
ALF identifies, selects and train leaders, that can learn form the experts at each summit, share the summit's accomplishments and inspire other leaders into becoming actors for positive change.
Networking
The opportunity for one-on-ones at which attendees can network and seek opportunities to share knowledge, build mutually beneficial alliances and help each other in the path for strengthening democracies all over the world.
MarketPlace
Offering attendees direct access to the leaders and references of the most important organizations, companies and institutions to explore partnerships and cooperation opportunities.
Presentations by leading international experts
During the presentations, attendees will hear from the world's leading experts about the latest issues and strategies to deal with the main challenges our world faces, encourage participation and promote innovation.
International impact
At each summit, ALF partner with leading local and international media to garnish global attention.
PAST SPONSORS AND COLLABORATORS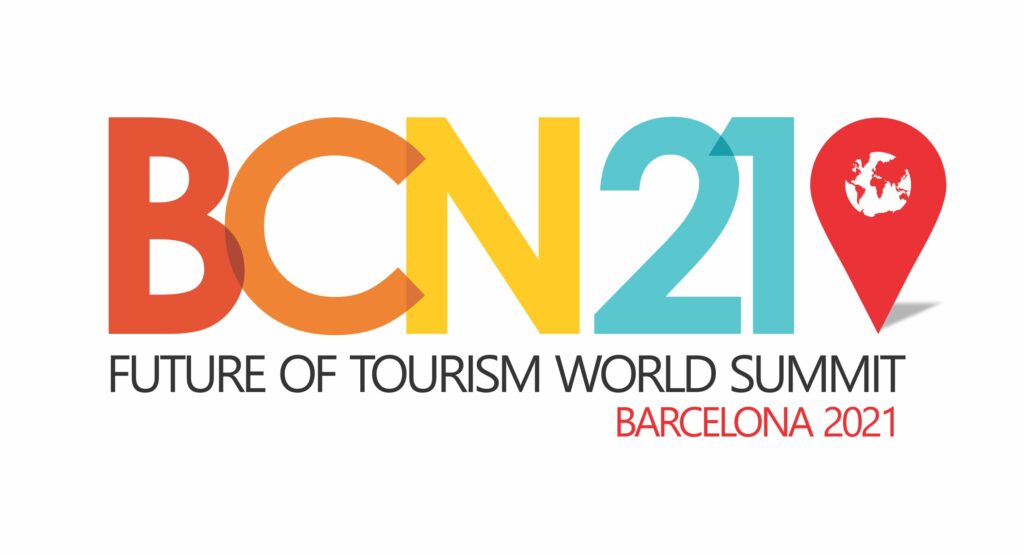 GENERALITAT DE CATALUNYA
MOSCU
PANAMA
SANTANDER
AENA
CÁMARA COMERCIO BARCELONA
COSTA CÁLIDA
CABILDO GRAN CANARIA
RTVE
CASTILLA LA MANCHA
CASA ÁFRICA
MADRID
AYUNTAMIENTO DE PALMA
CLIMATETRADE
CAJAMAR
UCAM
CEUTA
DIPUTACIÓN DE CÁDIZ
MÁLAGA
GOBIERNO DE CANARIAS
COMUNIDAD DE MADRID
CORUÑA
LEANSPOTS
GOBIERNO VASCO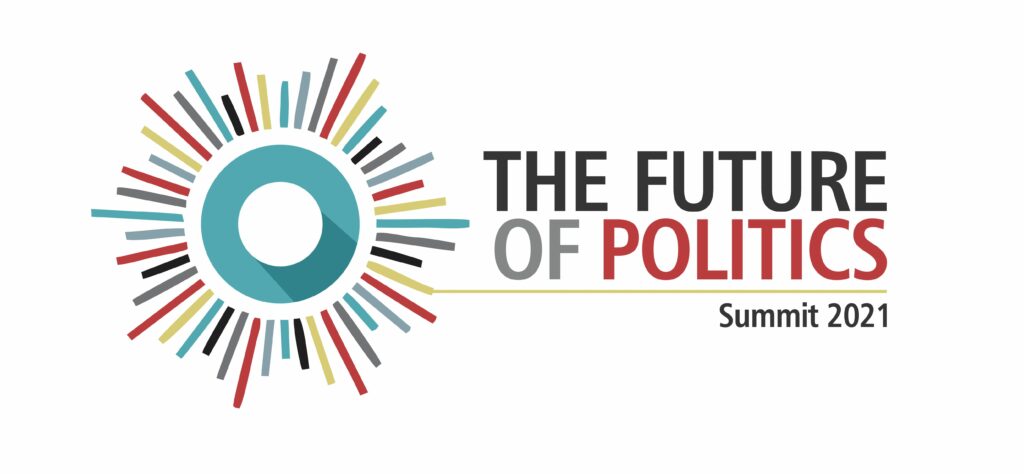 NOVA School of Business and Economics
COMUNIDAD DE MADRID
LÍDER
HERTZ
HOTEL CASCAIS MIRAGEM
WANDERLUST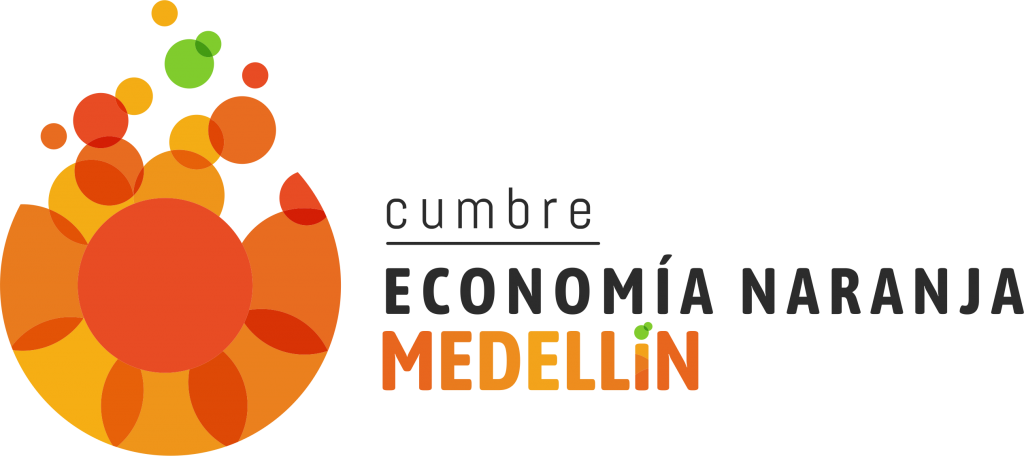 SEGIB
COMFAMA EL PAUER
GRUPO ÉXITO
BRITISH COUNCIL
ALCALDÍA DE MEDELLÍN
FINSOCIAL
GEF
GRUPO ENERGÍA BOGOTÁ
POSITIVA COMPAÑÍA DE SEGUROS
UNIVERSIDAD PONTIFICIA BOLIVARIANA
SENA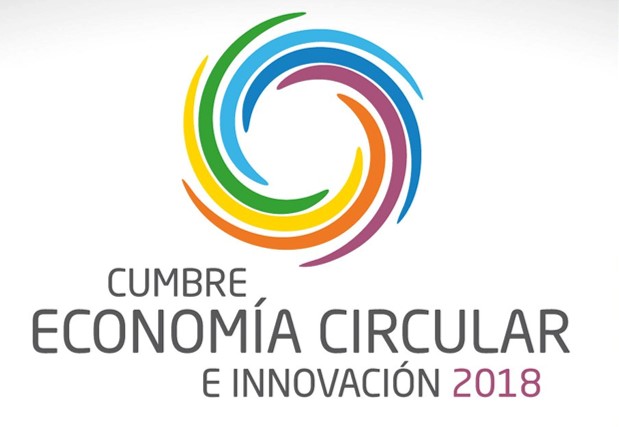 FUNDACIÓN BOTÍN
AMADEUS
ECOEMBES
UST GLOBAL
NATURE HOUSE
ZELENZA
SUEZ
BID
IFC
RED ELÉCTRICA
A&G
HAC
MAPFRE
ALEIA
LEXLIS
CHEP
SACYR
SMARTCITY
FIRA BARCELONA
ECOHISPANICA
CAIXABANK
TALKING THINS
ENCE
MYTAXI
IBERCAJA
MICROSOFT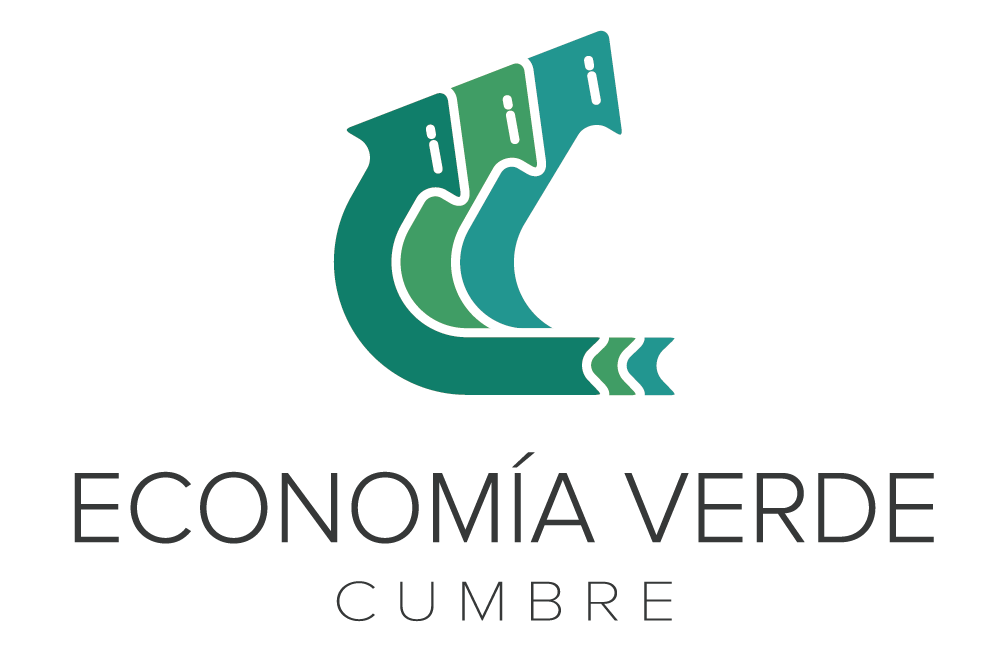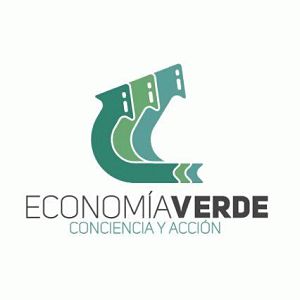 GALICIA
COCA COLA ARGENTINA
TELEFÓNICA
UBER
MINISTERIO DE INFRAESTRUCTURA
ARSAT
UNIVERSIDAD SIGLO 21
SCORZA
BANCOR
SANTA FE GLOBAL
MICROSOFT
SANTEX
VOLKSWAGEN
BANCO DE INVERSIÓN Y COMERCIO EXTERIOR
BOLSA DE COMERCIO DE ROSARIO
RENAULT NISSAN
NACIÓN SEGUROS
QUALITÁ
ARX
SERTEC
GOBIERNO DE SAN JUAN
BANCO DE LA NACIÓN ARGENTINA
WEWORK
ACABIO
INSTITUTO DEL SEGURO
NATURA
PROMAIZ
CIUDAD EMPRESARIA
ALTRUM
SUSTENTATOR
ALBARDONBIO
CEDYAT
PORTA
PROMEDON
DULCOR
ECOFACTORY
UNAE
PRUDENCIA SEGUROS
HOLCIM
JCL
ORGANIZACIÓN DE LOS ESTADOS AMERICANOS
BOSTON SEGUROS
OCA
AIR EUROPA
FUNDACIÓN MEDITERRÁNEA
APEX
GALANDER
QUORUM
FIBERCORP
QUILMES
BID
IFC