The Advanced Leadership Foundation organizes International Leadership Summits, providing a unique space to transform individuals into action-oriented leaders, so they can become agents of change in their societies. ALF has a firm commitment to promote social and environmental issues, encouraging greater civil society engagement, in order to guide meaningful transformation.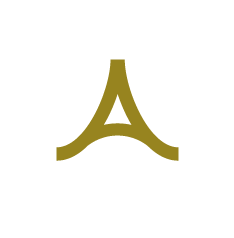 In the past six years, ALF has successfully organized several world trending International Leadership Summits, including:
The International Leadership Summits address myriad topics of current social, political, and economic interests, relevant to today's global challenges, such as: Green and Circular Economies; technological innovation; Creative Economy; and Women's Empowerment. Each Summit invites high-level speakers who are top experts in their field and active stakeholders in decision-making processes, who train and work directly with Summit participants. Experts include: current and former public officials; Nobel Prize Laureates; business, social and  environmental leaders; top scholars from the world's best universities; international gurus, among others. Our events are recognized around the world because of our peer-to-peer model for capacity building, and creating a long-lasting impact. 
To ensure that the messages conveyed generate real impact and reach as many individuals as possible, ALF finds, develops, and supports a diverse network of leaders to attend our Summits. Selected participants take part in our "Leadership Program" and subsequently serve as ambassadors of the specific cause at hand. These leaders are trained in the subject matter by experts, as well as in leadership and communication skills, so they are able to communicate the message effectively. This is achieved through a "one-year commitment" by each Leader, during which they give a minimum of 10 presentations in their areas of influence, and/or to participate in media events in their communities. 
In total, our trained Leaders have delivered more than 8,000 presentations worldwide, directly impacting more than 800,000 people and indirectly more than 1 million people.
PAST SPONSORS AND COLLABORATORS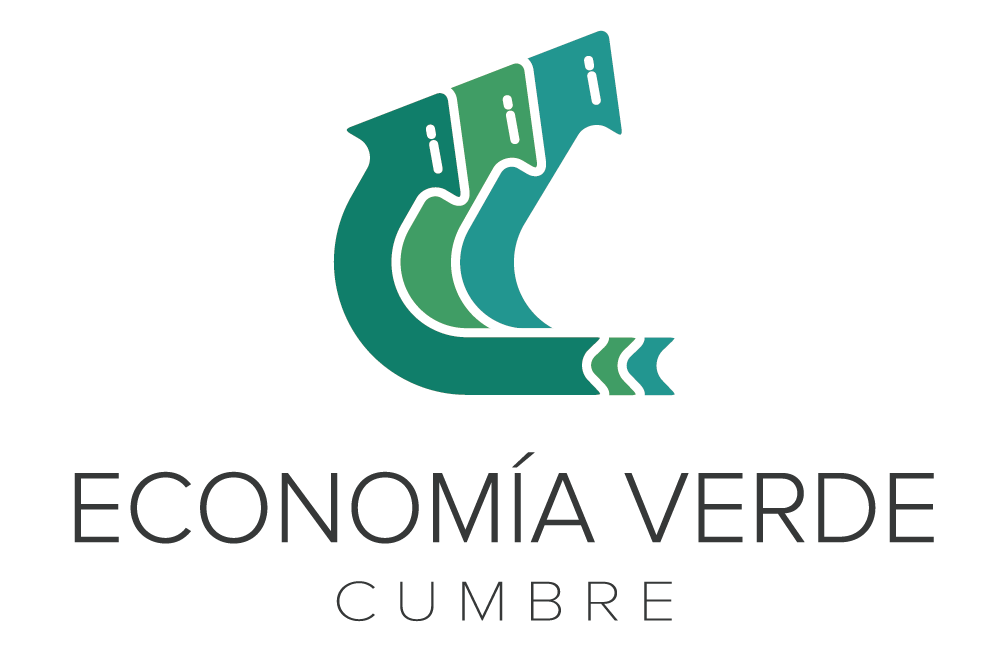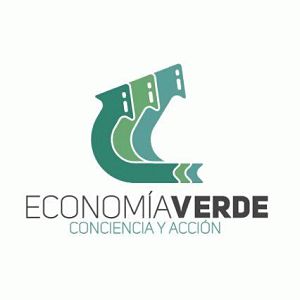 GALICIA
COCA COLA ARGENTINA
TELEFÓNICA
UBER
MINISTERIO DE INFRAESTRUCTURA
ARSAT
UNIVERSIDAD SIGLO 21
SCORZA
BANCOR
SANTA FE GLOBAL
MICROSOFT
SANTEX
VOLKSWAGEN
BANCO DE INVERSIÓN Y COMERCIO EXTERIOR
BOLSA DE COMERCIO DE ROSARIO
RENAULT NISSAN
NACIÓN SEGUROS
QUALITÁ
ARX
SERTEC
GOBIERNO DE SAN JUAN
BANCO DE LA NACIÓN ARGENTINA
WEWORK
ACABIO
INSTITUTO DEL SEGURO
NATURA
PROMAIZ
CIUDAD EMPRESARIA
ALTRUM
SUSTENTATOR
ALBARDONBIO
CEDYAT
PORTA
PROMEDON
DULCOR
ECOFACTORY
UNAE
PRUDENCIA SEGUROS
HOLCIM
JCL
ORGANIZACIÓN DE LOS ESTADOS AMERICANOS
BOSTON SEGUROS
OCA
AIR EUROPA
FUNDACIÓN MEDITERRÁNEA
APEX
GALANDER
QUORUM
FIBERCORP
QUILMES
BID
IFC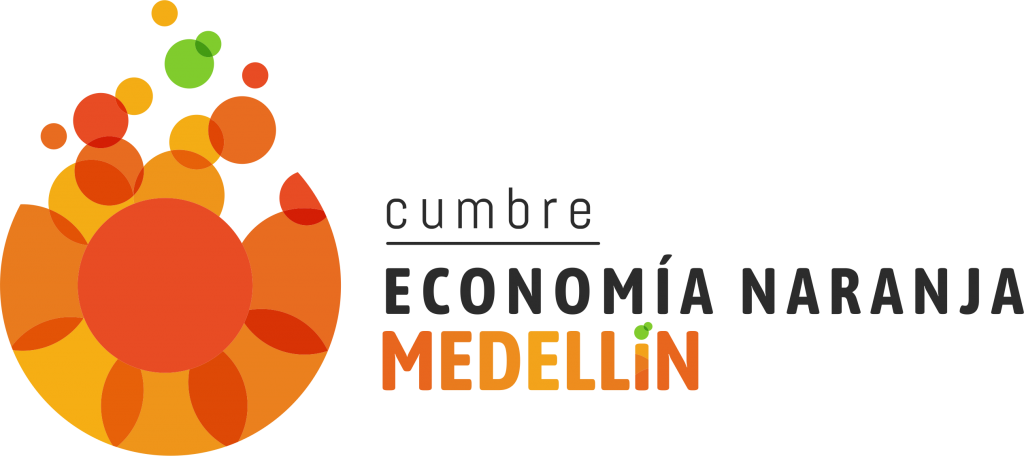 SEGIB
COMFAMA EL PAUER
GRUPO ÉXITO
BRITISH COUNCIL
ALCALDÍA DE MEDELLÍN
FINSOCIAL
GEF
GRUPO ENERGÍA BOGOTÁ
POSITIVA COMPAÑÍA DE SEGUROS
UNIVERSIDAD PONTIFICIA BOLIVARIANA
SENA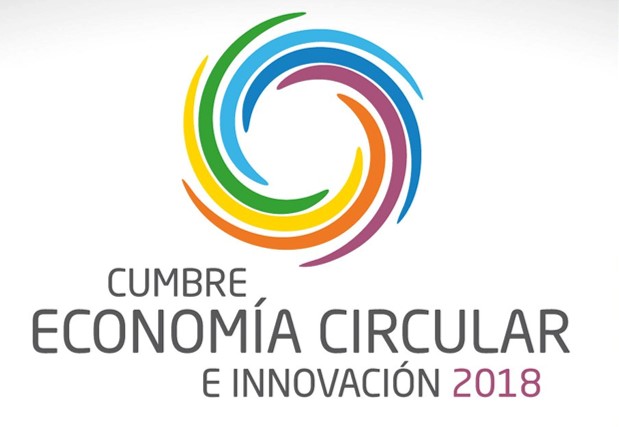 FUNDACIÓN BOTÍN
AMADEUS
ECOEMBES
UST GLOBAL
NATURE HOUSE
ZELENZA
SUEZ
BID
IFC
RED ELÉCTRICA
A&G
HAC
MAPFRE
ALEIA
LEXLIS
CHEP
SACYR
SMARTCITY
FIRA BARCELONA
ECOHISPANICA
CAIXABANK
TALKING THINS
ENCE
MYTAXI
IBERCAJA
MICROSOFT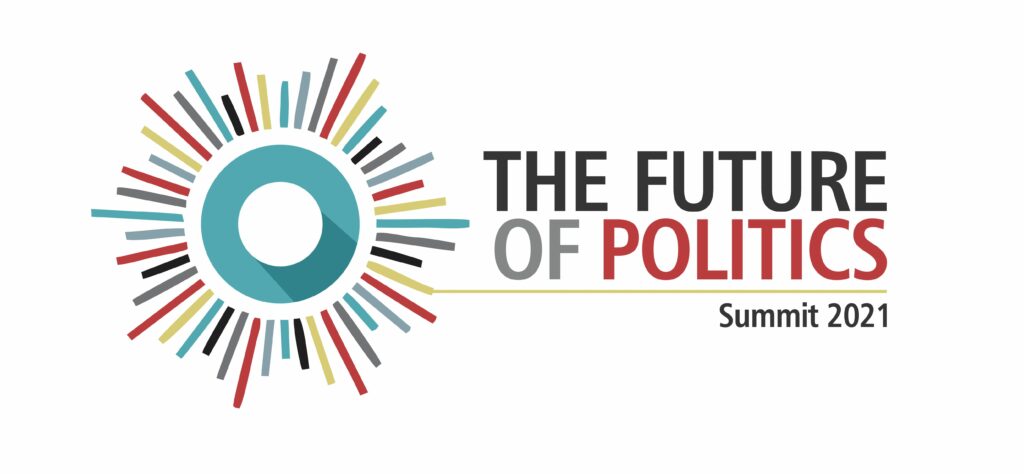 NOVA School of Business and Economics
COMUNIDAD DE MADRID
LÍDER
HERTZ
HOTEL CASCAIS MIRAGEM
WANDERLUST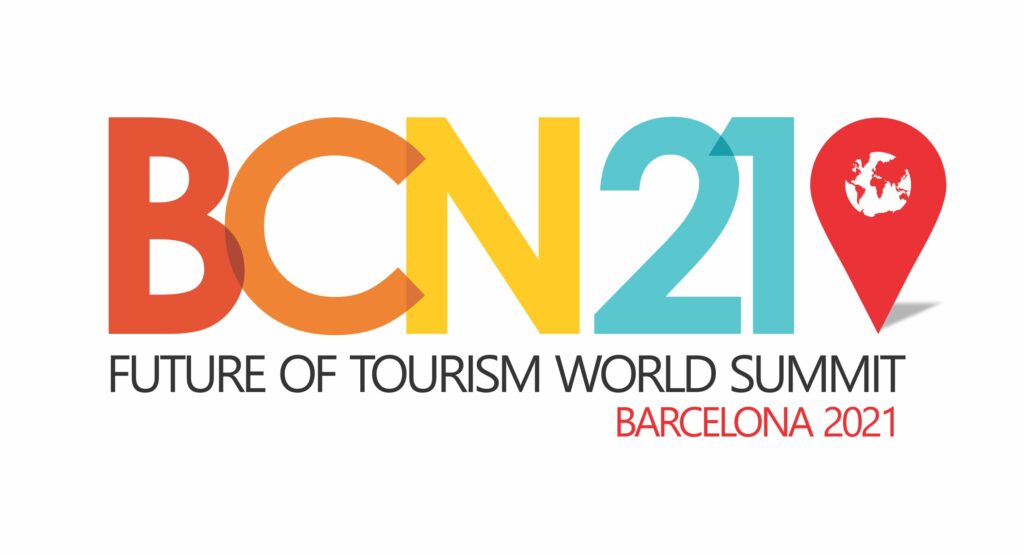 GENERALITAT DE CATALUNYA
MOSCU
PANAMA
SANTANDER
AENA
CÁMARA COMERCIO BARCELONA
COSTA CÁLIDA
CABILDO GRAN CANARIA
RTVE
CASTILLA LA MANCHA
CASA ÁFRICA
MADRID
AYUNTAMIENTO DE PALMA
CLIMATETRADE
CAJAMAR
UCAM
CEUTA
DIPUTACIÓN DE CÁDIZ
MÁLAGA
GOBIERNO DE CANARIAS
COMUNIDAD DE MADRID
CORUÑA
LEANSPOTS
GOBIERNO VASCO
More information: info@aleadership.org