 LEADERSHIP
AROUND THE
WORLD
ALF has created a unique and innovative solution for startup, small and mid-size companies to stay ahead of the curve, and take advantage of the opportunity Covid-19 has presented.
We have directly trained and empowered more than
leaders from around the world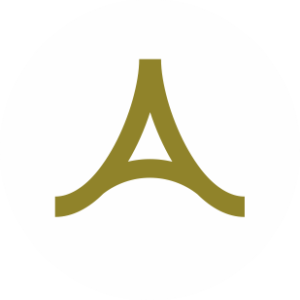 Based in Washington, D.C., the Advanced Leadership Foundation (ALF) is an international non-profit organization (501c3) with the key mission to inspire and develop the business, political, and social leaders of tomorrow.

Our goal is to
identify

,

develop, and support

a diverse network of

leaders

from around the globe who will foster

positive change

in their local and global communities.
Through our various programs:
Leadership Internship Initiative
Leadership Summits
Certified Trade Missions
We connect governments and companies, as well as national and international leaders, to build strategic networks and promote sustainable solutions for international challenges ahead.
"This internship gave me the confidence to be my own traveling brand. They taught me key working skills to be a professional and they valued what I had to say".
Kaylan Escamez
"I have been able to work for an International Human Rights Organization, which is the job of my dreams."
Cristina Crespo
"You learn how to understand cultural differences impact different ways to do business."
Juan Jesús Fernández
"Living in another country opens up our mind culturally. It' s a before and an after for my professional career."
Juan Jesús Fernández
We connect with governments eager to have the best and brightest young leaders to gain the skill sets that will allow them to become agents of change in their communities.
We connect with companies to provide them with new and talented recruits through internships and other mentorship opportunities.
We connect with young professionals looking for opportunities to gain valuable workforce experience and create robust networks with other like-minded colleagues.