 LEADERSHIP
AROUND THE 
WORLD
ALF has created a unique and innovative solution for startup, small and mid-size companies to stay ahead of the curve, and take advantage of the opportunity Covid-19 has presented.
We have directly
trained and
empowered more
than 11.000
leaders from
around the world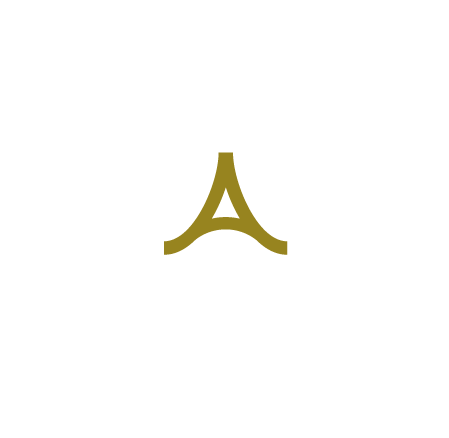 Based in Washington, D.C., the Advanced Leadership Foundation (ALF) is an international non-profit organization (501c3) with the key mission to inspire and develop the business, political, and social leaders of tomorrow.

Our goal is to identify, develop, and support a diverse network of leaders from around the globe who will foster positive change in their local and global communities.
Through our various programs -- the Leadership Internship Initiative, Trade Missions, International Leadership Summits, and Executive Seminars and Conferences -- we connect governments and companies, as well as national and international leaders, to build strategic networks and promote sustainable solutions for international challenges ahead.
"This internship gave me the confidence to be my own traveling brand. They taught me key working skills to be a professional and they valued what I had to say".
Kaylan Escamez
Artist/Graphic Designer - Internship in Active Minds - Washington, DC
"He podido trabajar en una organización internacional de Derechos Humanos, el trabajo de mis sueños"
Cristina Crespo
International Center for Missing and Exploited Children
"Aprendes a entender cómo las diferencias culturales tiene un impacto en las distintas formas de hacer negocios"
Juan Jesús Fernández
1776 DC
"Al vivir en otro país, abres la mente y aprendes de personas diferentes culturalmente hablando. Es un antes y un después en mi carrera profesional"
Juan Jesús Fernández
1776 DC
We connect with governments eager to have the best and brightest young leaders to gain the skill sets that will allow them to become agents of change in their communities.
We connect with companies to provide them with new and talented recruits through internships and other mentorship opportunities.
We connect with young professionals looking for opportunities to gain valuable workforce experience and create robust networks with other like-minded colleagues.
We have a lot of information for you, check our latest news here.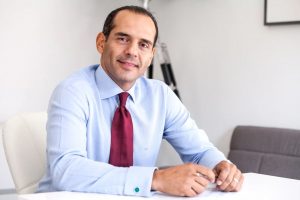 The Future of Politics Summit 2021 The Future of Politics...
Leer más