LEADERSHIP INTERNSHIP INITIATIVE
A professional internship program taking plain leading organizations in the U.S., seeking to contribute to accelerating participant's personal and professional growth.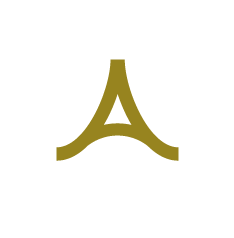 Over the course of 15 weeks, highly motivated recent college graduates with leadership potential and exemplary academic and professional backgrounds hone their skills and broaden their horizons to accelerate their personal and professional growth.
The program combines professional internships with leadership and cultural integration seminars and courses that are the ideal complement to this international experience.
The internships take place in companies that include several Fortune 500 companies, as well as U.S. governmental organizations, non-profit institutions and some of the world's leading multilateral entities.
To date, over 1,000 young graduates have benefited from the possibility of a job experience in some of the most competitive institutions in the most advanced economy in the world, preparing them for a life of broad challenges, achievements and leadership, to build a better future for themselves and contribute positively to the transformation of their communities.
What does the program include?
"This internship gave me the confidence to be my own traveling brand. They taught me key working skills to be a professional and they valued what I had to say".
Kaylan Escamez
"I have been able to work for an International Human Rights Organization, which is the job of my dreams."
Cristina Crespo
"You learn how to understand cultural differences impact different ways to do business."
Juan Jesús Fernández
"Living in another country opens up our mind culturally. It' s a before and an after for my professional career."
Juan Jesús Fernández