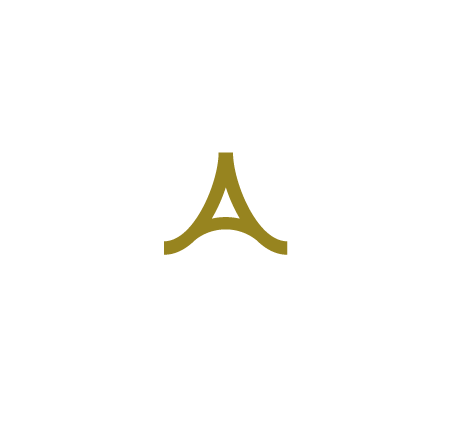 ADVANCED LEADERSHIP FOUNDATION

Based in Washington, D.C., the Advanced Leadership Foundation (ALF) is an international non-profit organization (501c3) with the key mission to inspire and develop the business, political, and social leaders of tomorrow.
ALF was founded in 2014 as a professional development tool designed to help young professionals bridge the gap between their academic training and their early careers. Intended to be a transformative hands-on learning experience, ALF's programs give recent college graduates international work experience, and to develop the necessary skills to sustain a competitive career advantage and become agents of change in their own communities.
Over time, ALF has expanded its programming to provide continuing education and professional training on pressing social issues, in order to transform individuals into action-oriented leaders. We have done this through training seminars with some of the leading universities in the U.S., as well as organized world-class international summits on topics such as sustainable development, creative economy, women's empowerment and technological innovation. 
Through training thousands of people from the public and private sectors, ALF has identified an international network of corporate leaders that would greatly benefit from strengthening international opportunities and promoting ties between nations. Thus, ALF has conducted, in partnership with the U.S. Department of Commerce, several U.S. Certified Trade Missions to Spain, Argentina, Mexico, and Gibraltar. Our trade and investment missions are designed to attract foreign direct investment to a specific country or region, while assisting U.S. based companies who want to export their goods and services.
ALF currently has offices in Washington D.C., Spain, and Argentina with operations in more than eight countries, and touts partnerships with top-tier international public and private entities. Since its founding, ALF's programs and networks have directly impacted and empowered more than 11,000 leaders from different countries around the world.
SOME OF OUR COLLABORATORS