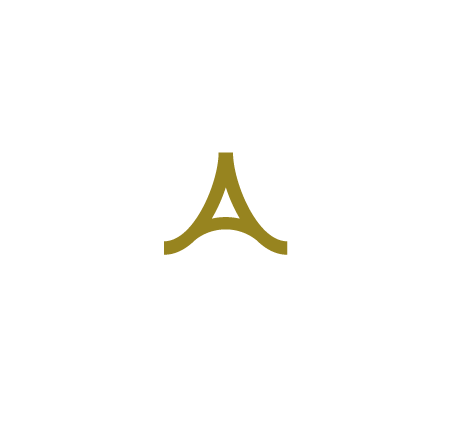 Future of Tourism World Summit 2021
The Future of Tourism World Summit was held on October 26 and 27, 2021, at the Llotja de Mar, located at Pla de Palau, one of the most picturesque places in Barcelona.
Co-organized by the Advanced Leadership Foundation, the INCYDE Foundation, and the World Tourism Organization (UNWTO) with the collaboration of the Barcelona Provincial Council, the Barcelona City Council and the Consorci de la Zona Franca de Barcelona.
Future of Tourism World Summit brought together top political, business and social leaders to discuss the challenges we face and devise a path towards the reactivation of this sector, among the most dynamic engines for economic recovery, one of the largest generators of employment and, until the pandemic interrupted our lives, responsible for nearly 11% of global GDP.
More than 125 speakers from over 27 countries worked together to find solutions to the challenges tourism faces worldwide in the aftermath of the pandemic, developing collaborative systems to turn this crisis into an opportunity for shared progress and contributing to global economic recovery. Some of them: Zurab Pololikashvili, Secretary General of UNWTO, José Luis Bonet, President of the INCYDE Foundation, Jaume Collboni, Deputy Mayor of Barcelona City
Council, Ivan Eskildsen, Panama Tourism Authority, Rebeca Grynspan, Secretary-General UNCTAD and personalities like environmental leader Alexandra Cousteau, Tony Wheeler, founder of Lonely Planet and scientist Luis Rojas Marcos among many others.
The Summit also included the Barcelona Call-to-Action for the Future of Tourism manifesto, one of the instruments to be used to face the challenges of the post-COVID-19 future. This document proposes a set of actions focused on people, planet and prosperity based on the necessity to advance towards a new, more innovative, ethical and sustainable model of tourism as an economic activity. Document HERE.