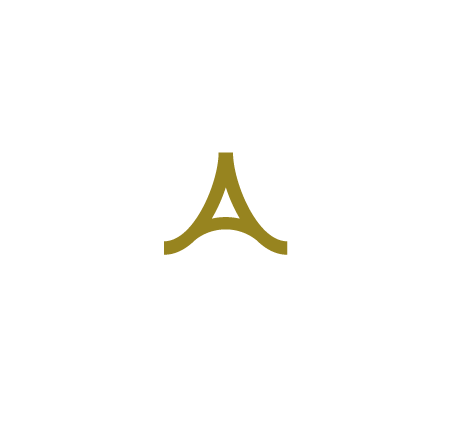 The Future of Politics Summit 2021
The Future of Politics Summit was held on September 30 and October 1, 2021, at the Auditorium of the Nova School of Business and Economics in Cascais, Portugal. Co-organized by the Advanced Leadership Foundation and Municipality of Cascais.
The COVID-19 pandemic has shaken our world. Citizens around the world are demanding exacting solutions from politicians and governments across a wide range of issues from ethics and transparency to the climate crisis, to the impacts of automation and artificial intelligence on the future of work, to the need to combat "fake news." The world of business has the World Economic Forum in Davos. Those responding to the climate crisis have the World Climate Summit. Up to now, the world of political leadership had no single, non-official event allowing relevant, across the ideological spectrum debates on  today's most pressing issues. The Future of Politics Summit filled that gap.
The Future of Politics Summit was the first and a unique Forum bringing together political, business, and social leaders from around the world to address these and other cutting-edge issues head on. 29 speakers from over 13 countries included Ségolène Royal,  President of COP21, former Minister of Environment, Energy and Sea, Danilo Türk, former President of Slovenia and Alexandra Cousteau – President & Co-founder. Oceans 2050, among many others, committed to debating issues such as:
How will climate change transform contemporary politics?
How can we safeguard democracy from external threats?  
How important is international financing in generating stable democracies?
What is the Future of Democracy?
What are the characteristics of the next generation of global leaders? 
Post-Covid reconstruction plans. A great opportunity? 
What tools do the next generation of World Leaders need? 
Is sustainability enough or should we be doing more? The case of regenerating oceans.
What are the roles of international organizations and regional governments to handle the next pandemic? 
How can the collaboration between the public and private sector shape politics in the future? 
What are the main challenges for young democracies? 
How will automation impact  the future of the job market?