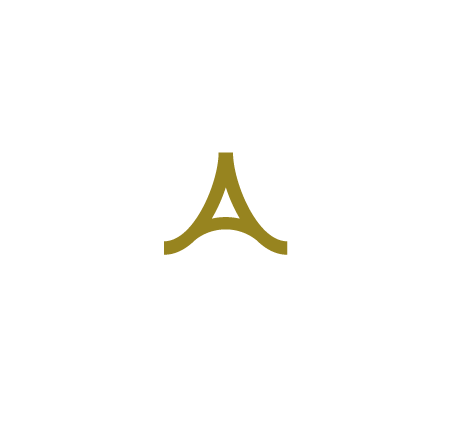 Based in Washington, D.C., the Advanced Leadership Foundation (ALF) is an international non-profit organization (501c3) with the key mission to inspire and develop the business, political, and social leaders of tomorrow.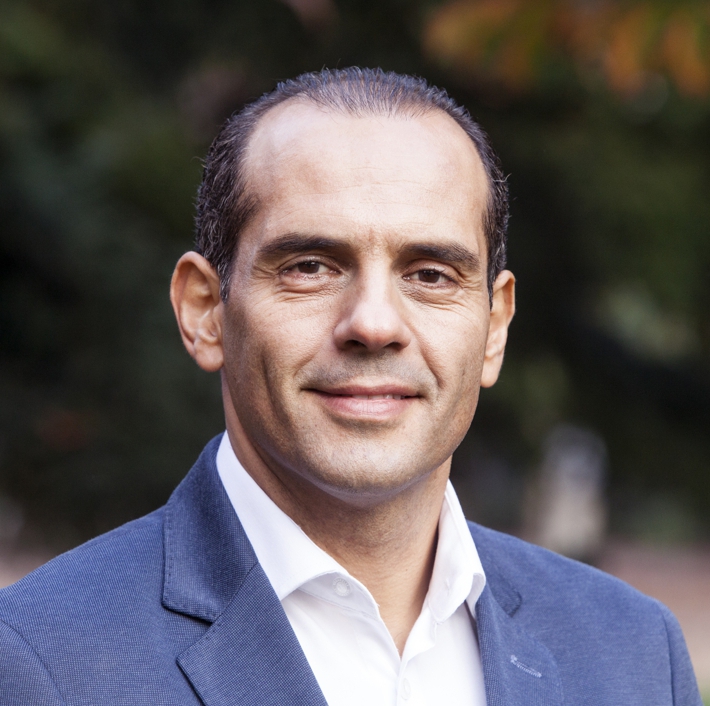 President of Advanced Leadership Foundation
Mr Verde is an international expert on strategy, innovation, and sustainability and former co-international director of the 2012 Obama campaign. Within the corporate sector, Mr. Verde serves and/or has served as a consultant for a variety of prestigious companies such as Google, Cisco, SAS, and Banco Santander in the United States and he has also collaborated with institutions such as the Inter-American Development Bank, Harvard University, and the World Bank.
In the political arena, Mr. Verde has worked with some of today's most relevant political figures such as former presidents Barack Obama and Bill Clinton, former Secretaries of State Hillary Clinton and John Kerry, and former vice president Al Gore. Mr. Verde has also held various appointments within the government of the United States. In the public sector, he has worked with the governments of Lithuania, Gibraltar, and the United States, as well as numerous governors and mayors in Latin America.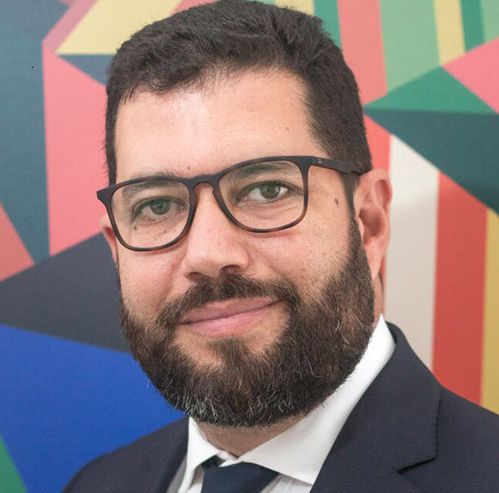 Vice President Advanced Leadership Foundation
Jorge Brown is ALF's Vice President. In this role, he sets strategic priorities, monitors results, and facilitates relationships with key partners. Dr. Brown is also a partner at the US consultancy firm, MAPA Group, an international business development consulting firm headquartered in Washington D.C. He is also a partner in several start-up companies that range from new technologies to fashion retail.
Dr. Brown has more than 20 years of experience in corporate internationalization and political consultancy at both a national and international level. He has developed most of his career as an advisor to numerous business and political leaders in Europe and Latin America, specializing in growth strategies, business development, human resources and corporate strategies. He served as Senior Advisor to the Mexican Ambassador in Belgium and held numerous posts in the Mexican government including the 2000 Mexican presidential transition team. He was also a development coordinator for The Climate Reality Spain, the Spanish branch of former U.S. Vice President Al Gore's climate change nonprofit project.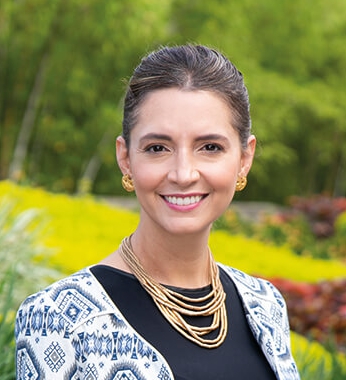 Global Executive Director/CEO
Catalina Restrepo holds a Bachelor's in Business Administration from the University of St. Thomas, attended the EUDE Business School where she specialized in Corporate Social Responsibility and Communication Processes, and is a Master of Public Relations from the Autonomous University of Barcelona. In addition, she is a graduate of the John F. Kennedy School of Government from Harvard University, where she completed the Executive Program of Women and Politics.
With an extensive background in project management consulting and management, Catalina has served as Executive Director of the Agency for Cooperation and Investment of Medellín and the Metropolitan Area, ACI Medellín, Advisor to the Mayor's Office of Medellín, Advisor to the Regional Director of SENA, Consultant of the IFC World Bank Group, Advisor of the Ministry of Commerce, Industry and Tourism, Advisor to the Government of Antioquia and the Presidency of Colombia, among other positions.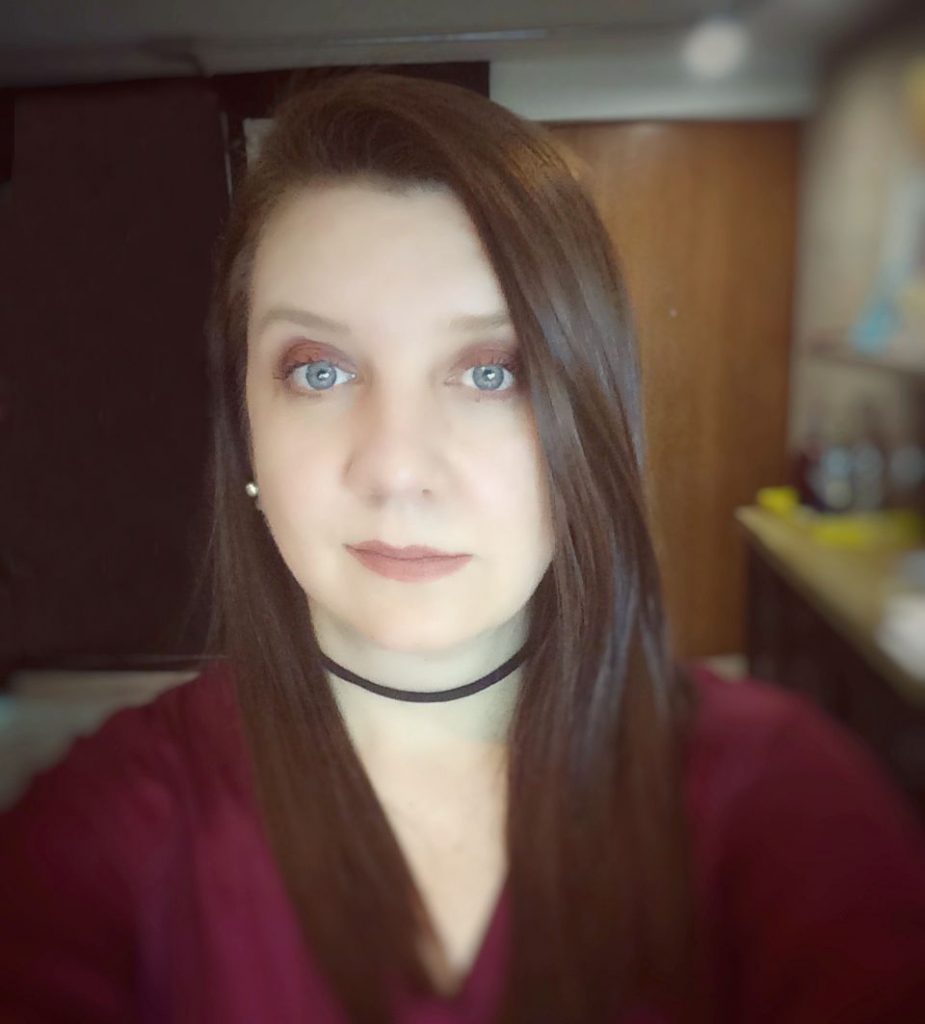 Communications Consultant
Carolina is a Graphic Design professional and with a degree in Marketing from Icesi University. With experience in varying fields of talent scouting, promotion, design, and communications, Carolina has worked at Los Andes University in Bogotá for seven years, at Icesi University in Cali for eight years, and at SM Group (a publishing house from Spain), in Bogotá for three years.
Carolina supports implementation and monitoring of the Foundation's communication's strategy. She creates promotional materials for program portfolio products, text and press releases, blog entries, newsletters and social media management, which includes the website. In addition, she is the National Coordinator of the Orange Leaders project in Colombia, where she manages more than 300 leaders, encouraging them to generate content, meet their 'leadership' commitments, record their communication actions and support this large network of people in any way they may need.