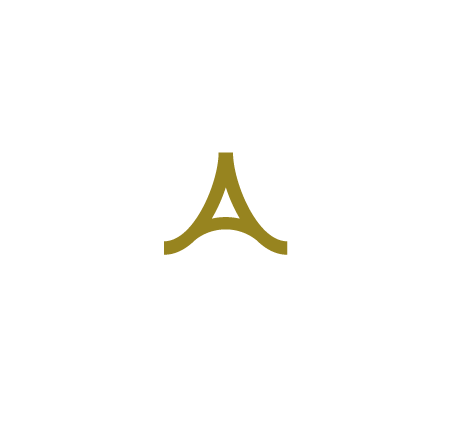 Based in Washington, D.C., the Advanced Leadership Foundation (ALF) is an international non-profit organization (501c3) with the key mission to inspire and develop the business, political, and social leaders of tomorrow.
To find, develop, and promote the next generation of global leaders by fostering an environment which provides strategic insight, global perspectives, and the leadership skills necessary to generate change in local and global communities.
The Advanced Leadership Foundation works to ensure that all people, regardless of their country of origin or socioeconomic status, have equal access to the opportunities needed to positively impact their economies and communities.